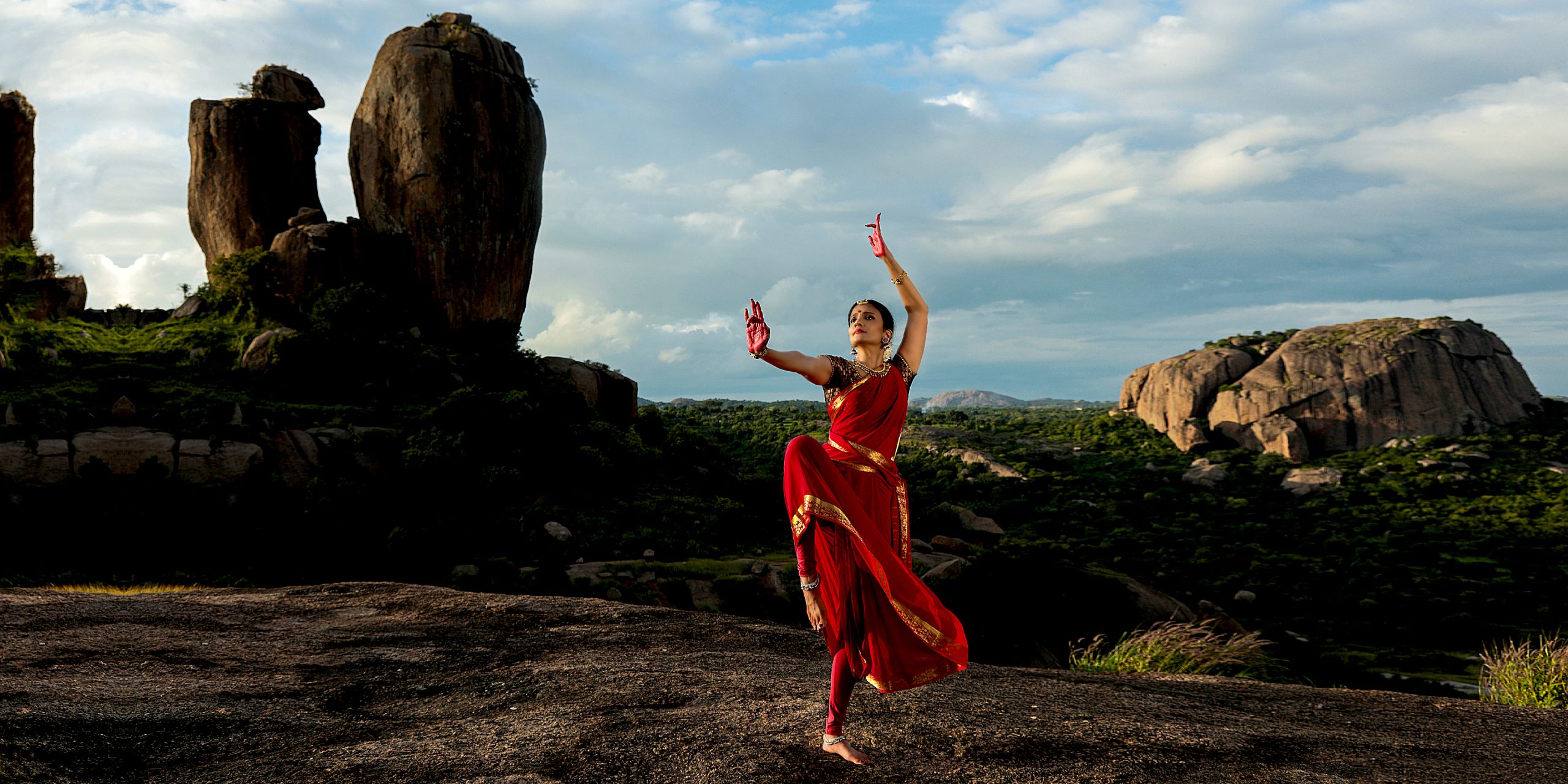 Fall of Icarus
"God, do not put my patience to such a difficult test that I start to question your very existence".  
The visual of yesteryear's megastar shouting out these words on the terrace of his apartment, standing drunk in the rains at night, was what started the project 'The Descent'. Rajesh Khanna's meteoric ascent occurred before our times, but I am told that the kind of frenzy he could invoke has never happened before or after his stardom. His fall from the peak was something he fought with for a very long time, watching his juniors ascend the ladder.  His state of mind inspired our short film, 'The Descent'. 
Why would a story of a 70s superstar have any relevance today? We believe while the star and his reign was unique, his descent is not. Thousands – whether they be celebrities, common people, strugglers, the young, the old, male, female – they all have faced this for time immemorial.  If anything, the statistics suggest that number of people suffering from depression is on the rise. 
'The Descent' was not made as a panacea to these people. On the contrary it is a window into one such life so that we are all aware of the dread hopelessness and anguish that is a part of this condition. 
A condition as complex as depression tends to be portrayed rather one dimensionally when enacted through traditional Bharatanatyam. We wanted a location that suggested a stark beauty, haunting even, to accentuate the emotions we were trying to portray. 'The Descent' was not shot on a pretty location without reason – the towering twin peaks in verdant wilderness with a lone dancer in its midst brought home the truth vividly. The poetry that plays out in the first part of 'The Descent' also added another dimension of the protagonist's mind – "perhaps fate has written my freedom today!"- plays twice, but signifies the difference between hope and despair between the two instances. 
I am not the best person to offer hope to this growing group of people, but I can point out thousands that have overcome depression by re- inventing their state of mind. They are the heroes that can act as a beacon of hope. 
The power to defeat this silent killer lies within us!